My Utilite Pro arrived today and I noticed a dull clicking sound when I took it out of the box and was turning it over. Needed to investigate further so I pulled the sides of the top case apart using nothing but my fingers and the heatsink proceeded to fall out. And here are the photo's I took.
This is the heatsink or thermal bridge between the cpu and top half of the case.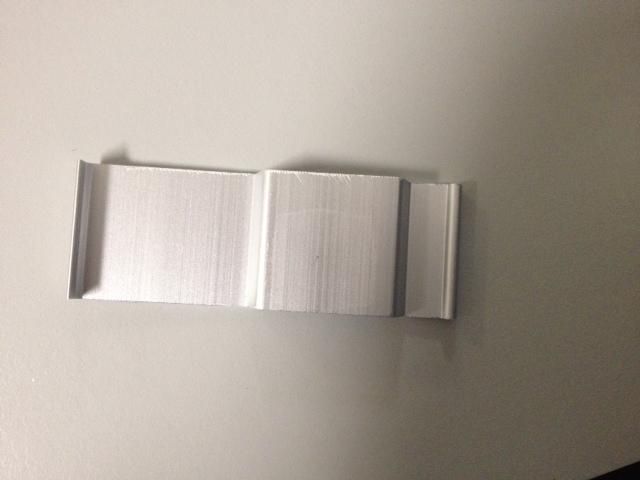 This is how it should have been attached, there are channels in the lid, once the heatsink is attached into the channels properly it is actually quite difficult to get out. I just think whoever assembled it hadn't pushed it in far enough and since the thermal pad hadn't heated up and become tacky the heatsink slipped off in transit. You might just be able to see the shadow where the pad once made contact with the aluminium.
Closeup of the
CM-FX6 module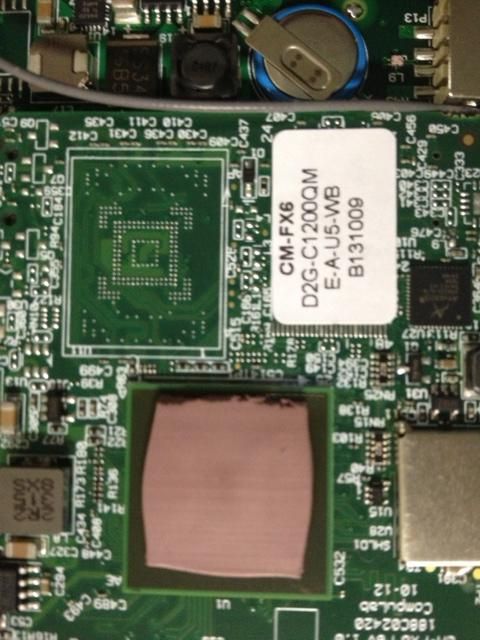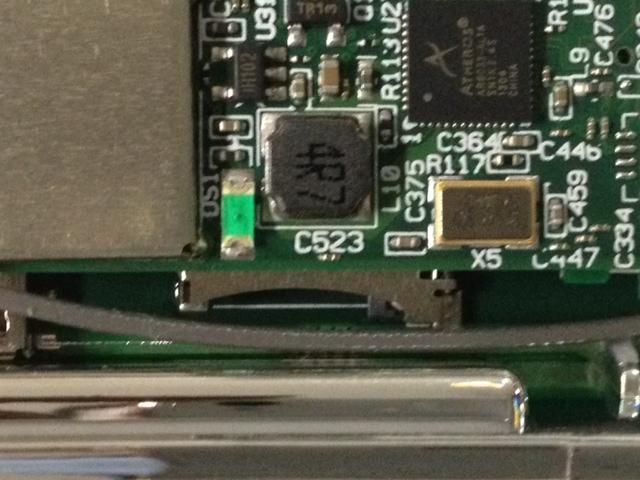 Looks like there is still quite a big gap between the case and the microsd slot so there is still a chance of losing a microsd card in there as has happened to another forum member.
Since I have access to the
mSATA
I'll be sure to take a backup before I power on the Utilite.
Please don't think I'm having a moan about QC, I was thrilled to see the workmanship on the insides of the little thing. Its amazing how many ports and connectors are crammed onto the back of this thing.
Well done compulab